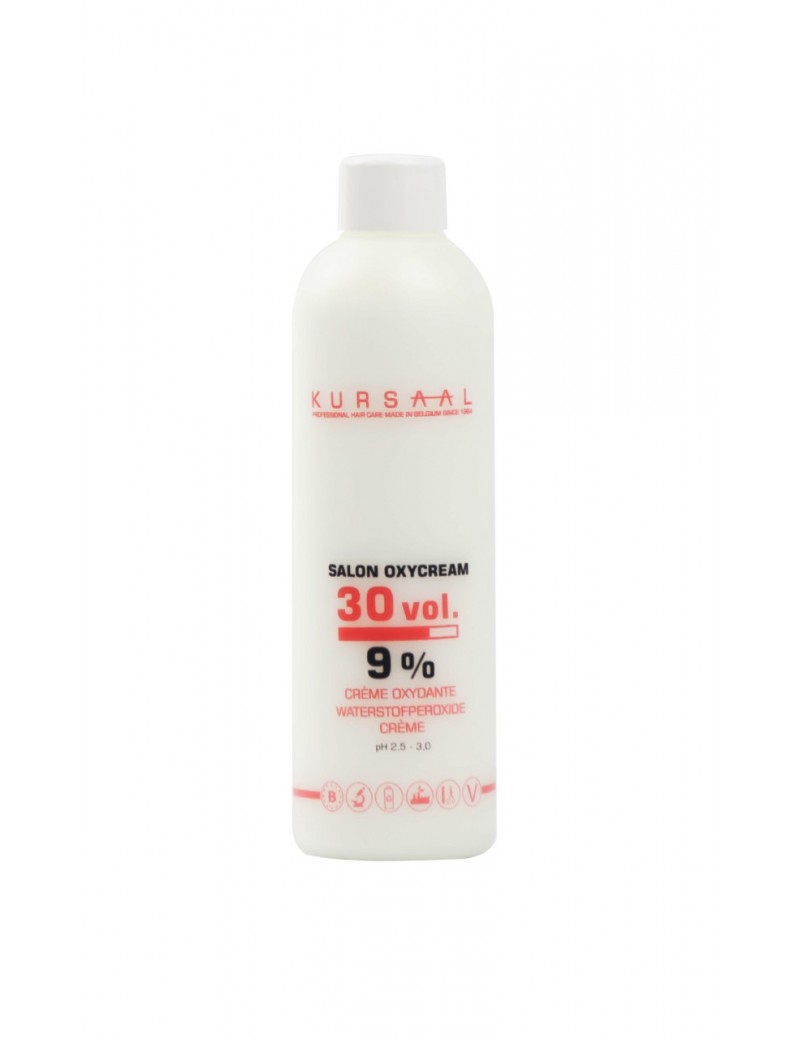  
Oxidizing Cream Kursaal 30 vol. 250ml
€3.57
Tax incl.
€2.95
Tax excl.
Tax excluded
Oxidizing cream, oxycreme 30 vol.
Ref: K00247

You need to log in to see the prices
Direction for use: Follow the instructions for use of your hair dye or bleaching product.

INGREDIENTS : Aqua, Hydrogen Peroxide, Cetearyl Alcohol, Glycerin, Ceteareth-33,Etidronic Acid, Sodium Stannate, Sodium Diethylenetriamine,Pentamethylene Phosphonate,Oxyquinoline Sulfate, Phosphoric Acid.